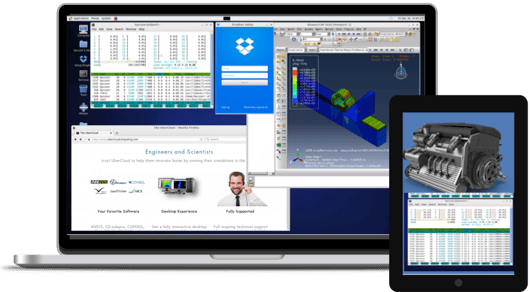 Are you interested in cloud but unsure about how it helps your simulations? Do you want to know how engineers are benefitting from the cloud? Would you like to receive pricing information?


With UberCloud's free consultation, an expert will show you how the cloud can help you design better products faster.


Fill out the form and we'll get back to you as quickly as possible – typically within 1 business day.